Have a question?
Thinking about booking a photo or video session?
Please do not hesitate to reach out for any reason
email, call, text, or just fill out the form below and hit "submit".
I can't wait to hear from you!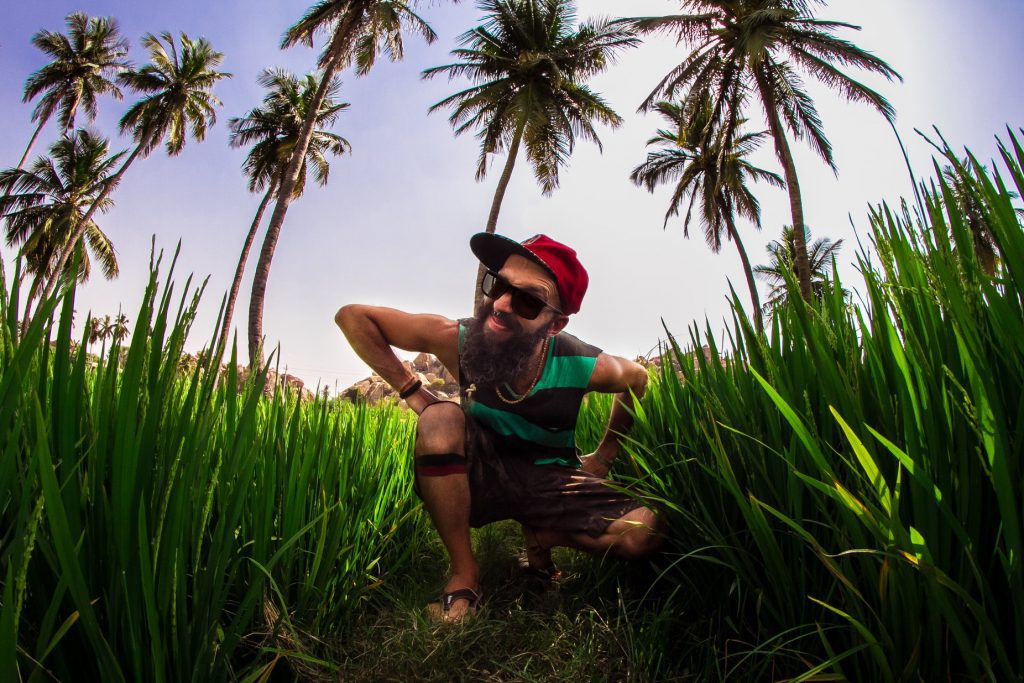 I typically reply to all email inquiries within 24 hours.